News
13/05/2021 – NCACCH Funded for Aboriginal Medical Service (AMS) in Gympie
On Behalf of the Board of Directors, we are extremely excited to announce NCACCH has been successful in securing funding to develop an AMS in Gympie. The new service will be an expansion to the existing Brokerage model.
06/05/2021 – NCACCH Executive Update from the NCACCH Board of Directors
30/11/2020 – NCACCH CEO Update
The NCACCH Board have finalised the recruitment for North Coast Aboriginal Corporation for Community Health (NCACCH) Chief Executive Officer (CEO), and are pleased to announce the appointment of Traven Lea. To view official communique please click here.
23/10/18 – ABC Sunshine Coast
NCACCH Director Tom Cleary interview with ABC Sunshine Coast Nicole Hegarty discussing the North Coast Aboriginal Corporation for Community Health (NCACCH) Brokerage Model.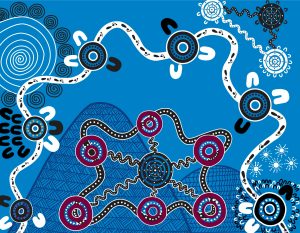 11/2/16 – ABC Sunshine Coast
As the Government releases it's annual 'Closing The Gap' report into tackling Indigenous disadvantage, the ABC's Annie Gaffney speaks to the Executive Officer of the North Coast Aboriginal Corporation for Community Health John Spink to find out how we're doing locally.

1/7/15 – ABC News
Chronic middle ear infection treatments for Indigenous people could help close gap: surgeon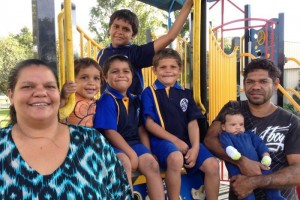 1/7/15 – ABC 7.30 Report
Treating glue ear is essential to help 'close the gap' for Indigenous kids Contains video, transcript and image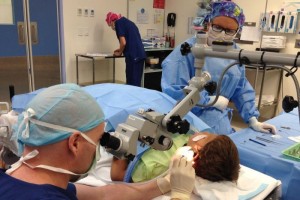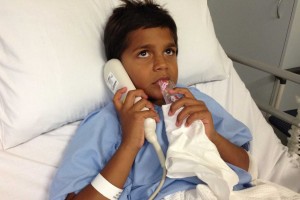 28/6/13 – Deadly Vibe
Deadly Vibe story on NCACCH – Health care when you need it!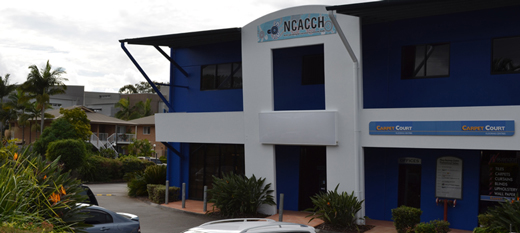 Well Person's Health Check Day – Woombye 2016
Read More
NCACCH Newsletter – Please click on date to download 2020 July October 2019 April  July October 2018 April July October December 2017 June September December 2016 March June September December 2015 July October December 2014 March June October  December 2013 June September...
Read More